Mr. Nice Guy is proud to announce that our third location will be opening on July 1, 2015 in Florissant, Missouri. Soon you will have three convenient Mr. Nice Guy locations to choose from in the Greater St. Louis area. To celebrate, we're having an Inaugural Sale!
Sale prices are good 7/1/2015-8/1/2015 at the new Florissant, Missouri, location only.
The new head shop is located at 3325 N Hwy 67, Florissant, MO 63033.
All Incense - Buy 3 or More & Save 33%
Choose from a variety of incense scents and types, including:
oil
sticks
cones
incense holders
Features:
ice-catcher
triple shower head
6-arm tree percolator
Sale Price - $150 (normally $235)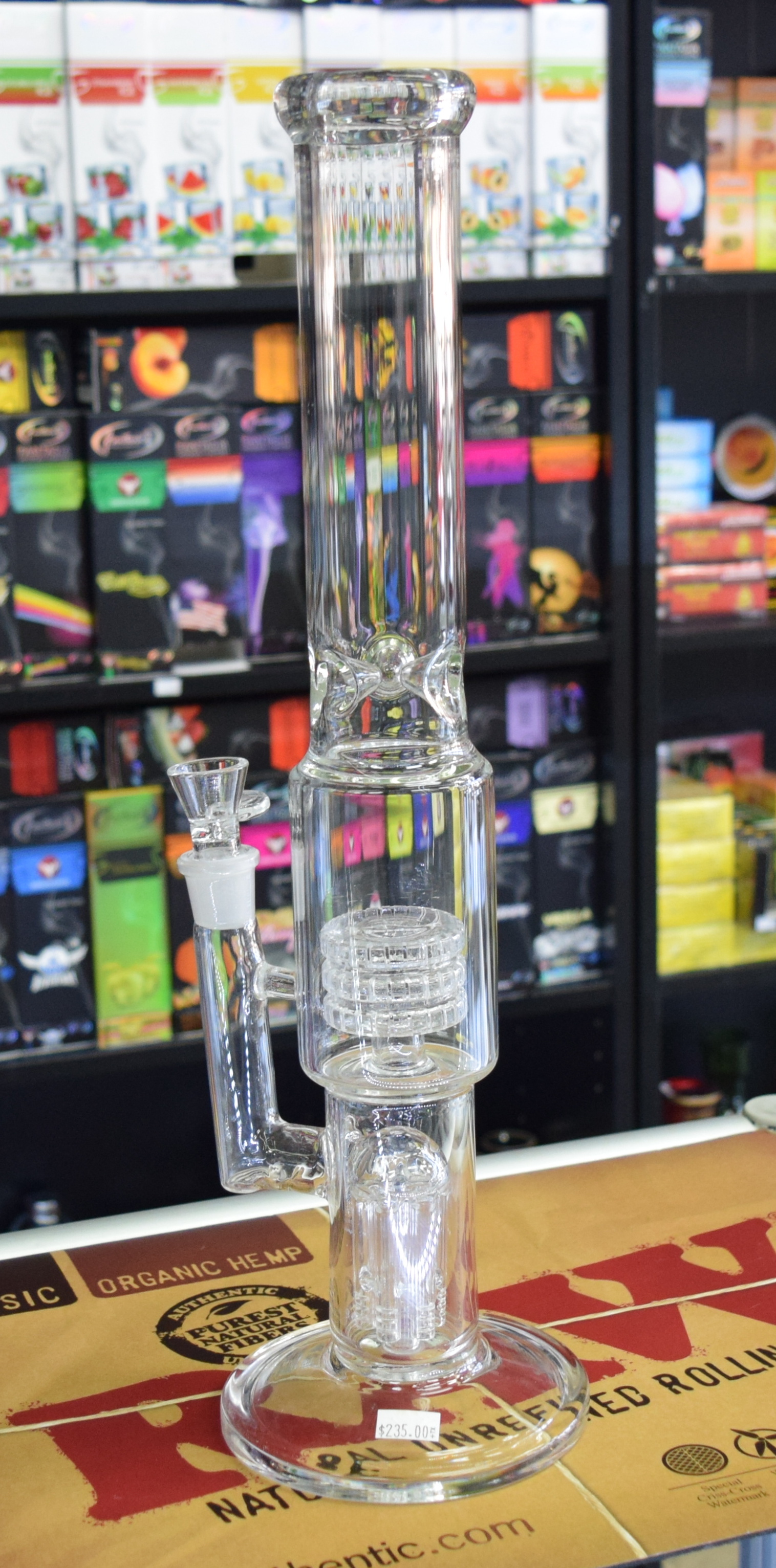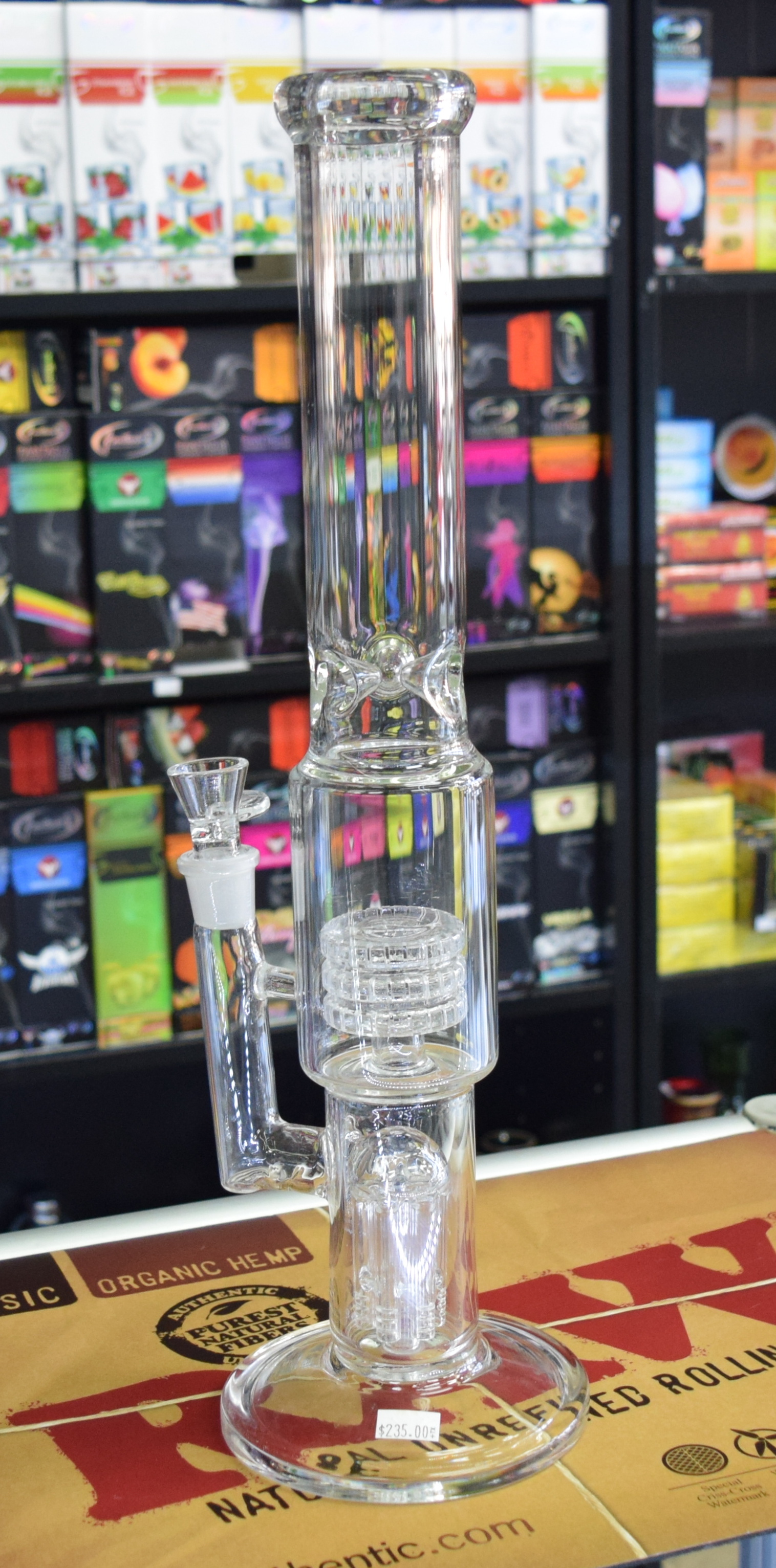 Includes:
single or double-hose Hookah
2 packs of sheesha
2 packs of charcoal
20 hookah tips
aluminum foil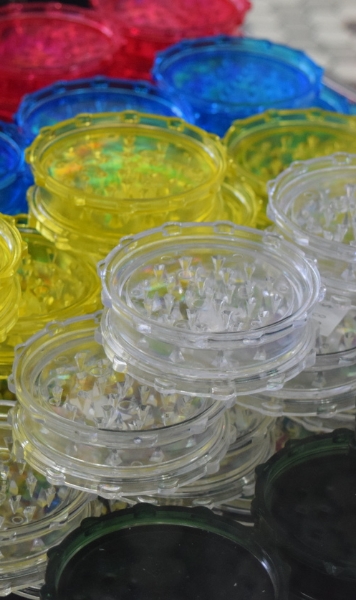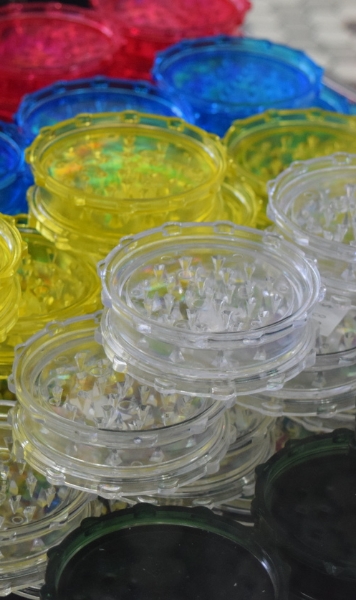 More Deals
Butane Vaporizer
$19.95 (normally $40)
1/2 baked brownzzz
$4.20 (normally $5.95)
Plastic Grinder
$4.20 (normally 8.95)
Bamboo Pipe
$15 (normally $30)
Gas Mask
$42 (normally $50)
Clips $4.20
MNG T-shirt
$4.20 (normally $10)
Fantasia Sheesha
3 for $15 - all varieties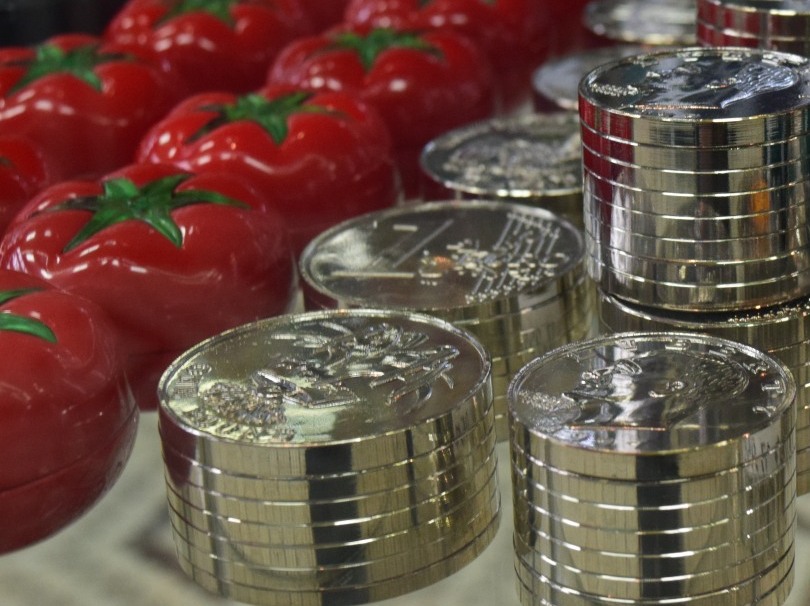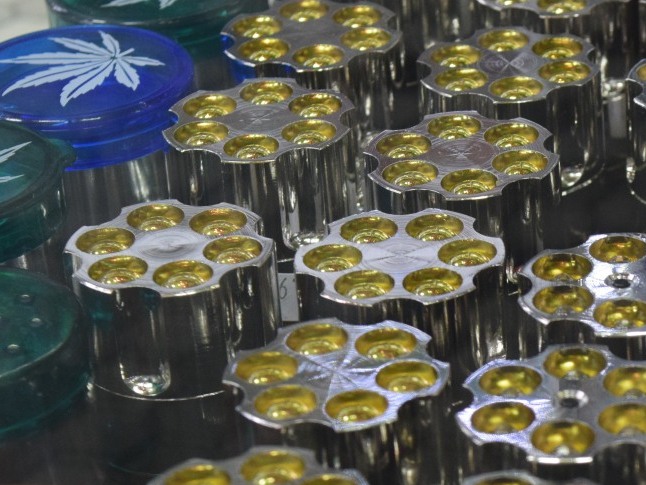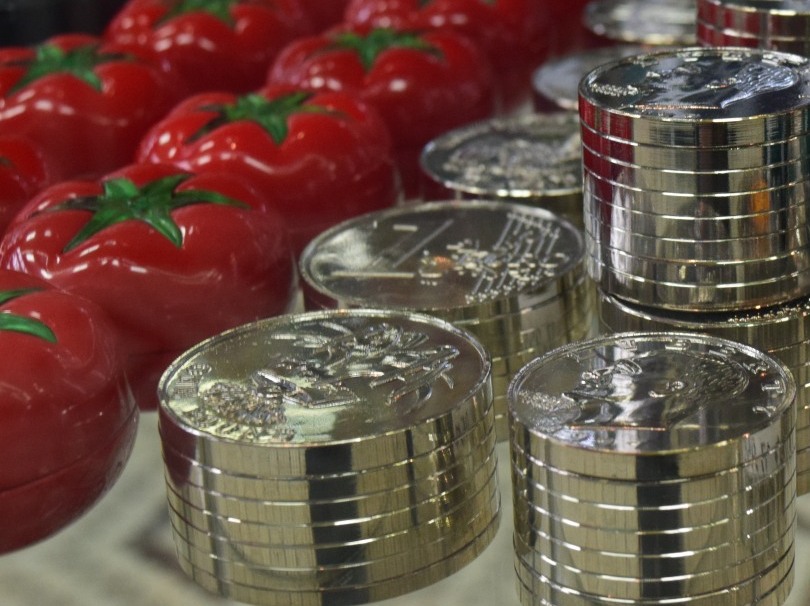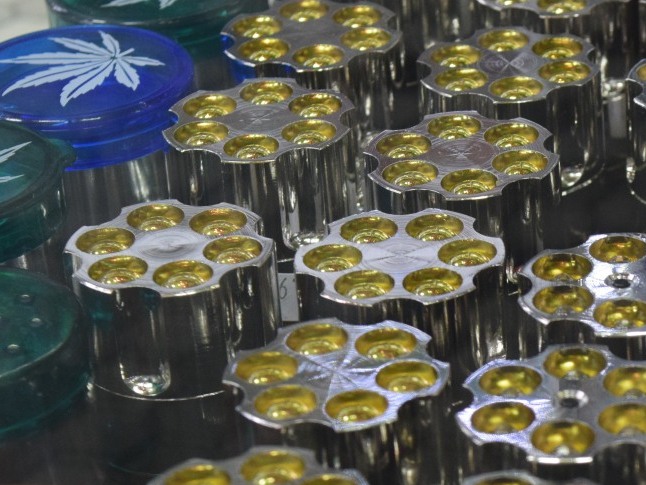 And...
3 for the Price of 2 on all Glass, Grinders & 1-Hitters
Includes:
bongs
steamrollers
chillums
all glass accesories